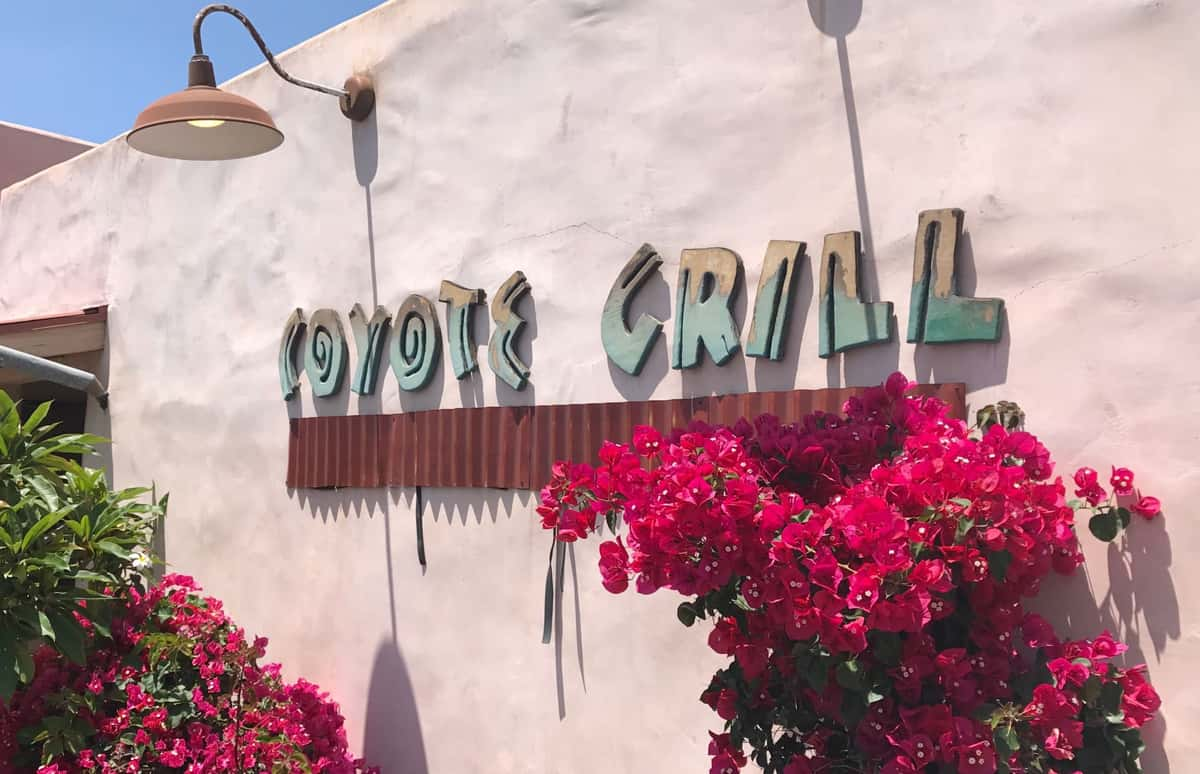 Reservations
Make Reservations
We only take a few reservations for each hour so that we can still accommodate walk ins. 

We do close early on SuperBowl, 4th of July and Halloween. 

We close completely for Thanksgiving, Christmas Eve and Christmas Day so that our staff can spend the holidays with their families. 
Reservations are available at Coyote Grill.